The whole activity of Sud Marmi is based on values considered essential.
The centrality of the customer. All the company's efforts are aimed at satisfying the interests and needs of the client, in the belief that the customer is the main reason for the company to exist..
Valorization and respect for human resources. The management of human resources is based on a relationship of collaboration, sharing of objectives and participation in company activities.
Furthermore, particular importance is given to compliance with the most stringent safety systems.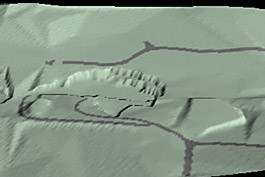 Quarry during cultivation (initial phase)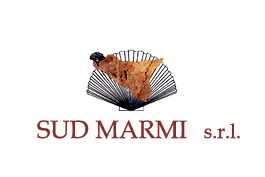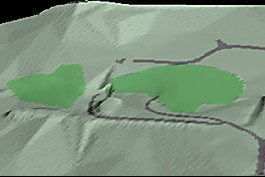 Quarry recovery for recasting (final phase)
Environmental Protection. The production activity is carried out in compliance with all the environmental regulations in force both as regards the management of processing waste and as regards atmospheric emissions. A project was also started to restore a marble quarry abandoned for several decades which provides for the recoating with inert material deriving from the processing of marble, the covering with vegetal soil and the replanting of arboreal species typical of the area. This in the belief that the extraction and processing of marble are activities fully compatible with the protection and conservation of the environment. As a further proof of this, the South Marmi has adopted one of the green areas of the city of Custonaci providing to enrich it with trees, plants and flowers and taking care of the cleaning.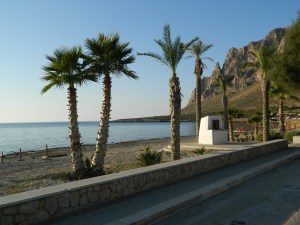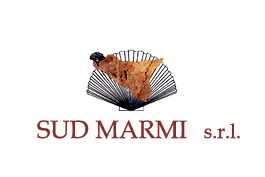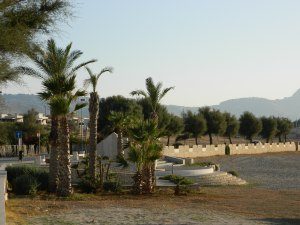 Credibility. First of all it means a wealth of skills, entrepreneurial values. It means trust and honesty, and towards the client and towards all the stakeholders that make up the financial, economic, social and political macro-environment.